Engine: {{vehicle.engine}}
Drivetrain: {{vehicle.drivetrain}}
Transmission: {{vehicle.transmission}}
Exterior: {{vehicle.exteriorcolor}}
MSRP: {{vehicle.saleprice | moneyFormat(lang)}}
Total discount: {{discount | moneyFormat(lang)}}
Merlin Price: {{vehicle.price | moneyFormat(lang)}} + doc fee and taxes + taxes
Engine: {{vehicle.engine}}
Drivetrain: {{vehicle.drivetrain}}
Transmission: {{vehicle.transmission}}
Exterior: {{vehicle.exteriorcolor}}
MSRP: {{vehicle.saleprice | moneyFormat(lang)}}
Total discount: {{discount | moneyFormat(lang)}}
Merlin Price: {{vehicle.price | moneyFormat(lang)}} + doc fee and taxes + taxes
EXPLORE
COLOUR OPTIONS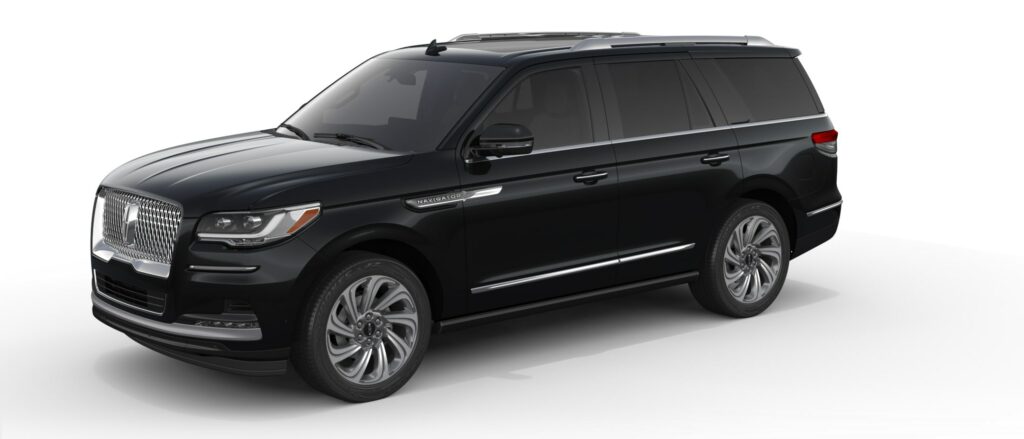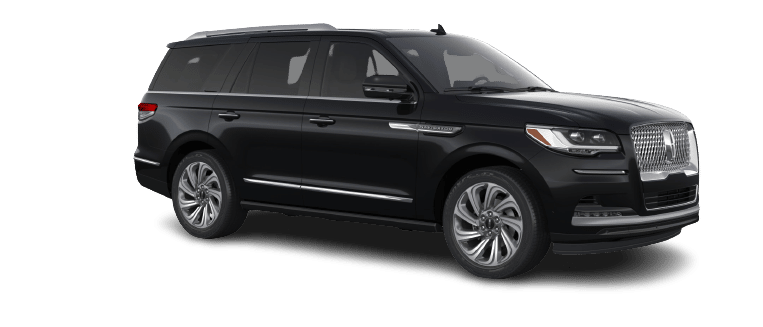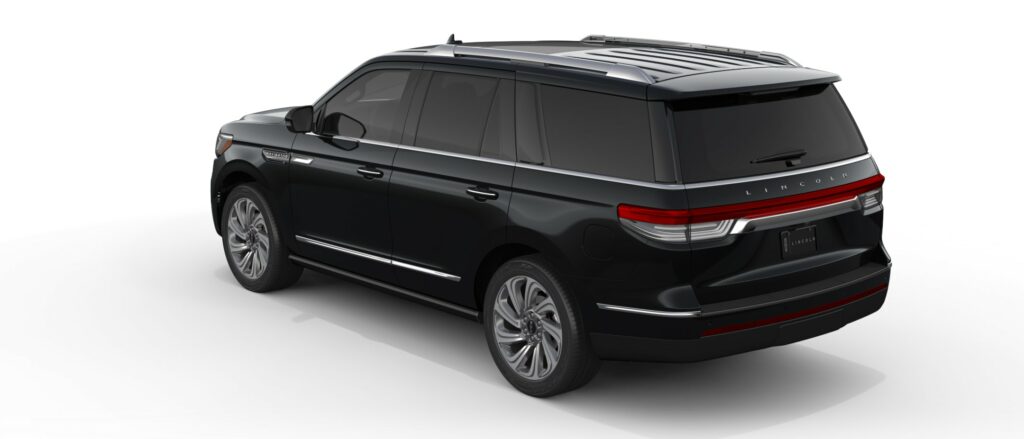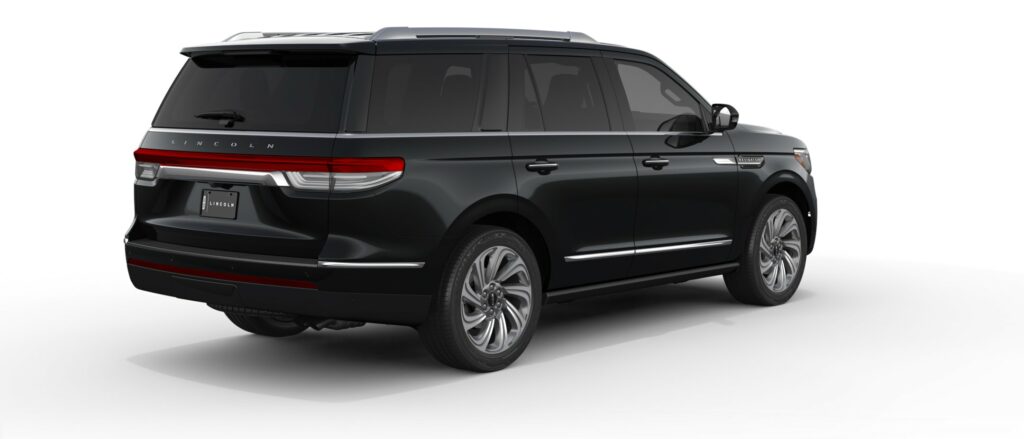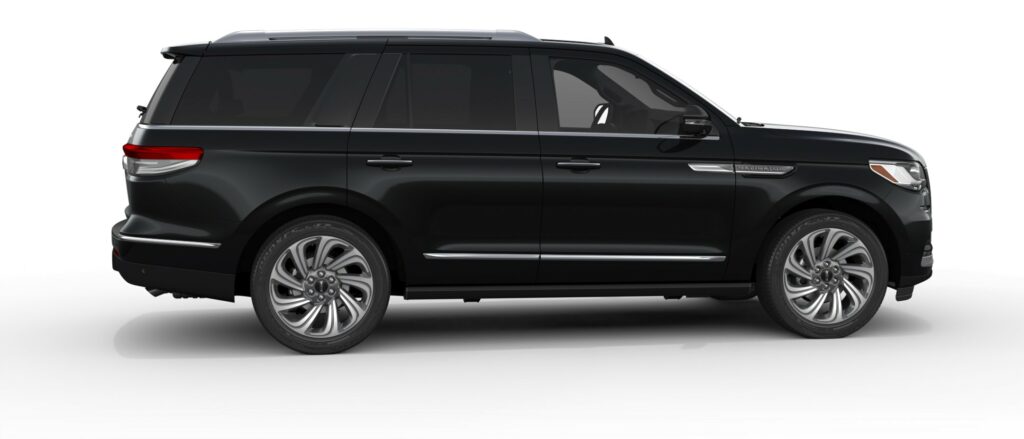 Reserve
View All Navigator Reserve Inventory
Reserve L
View All Navigator Reserve L Inventory
ACTIVEGLIDE
The 2022 Navigator large luxury SUV elevates life on the road with effortless technology. This vehicle introduces all-new ActiveGlide technology that allows you to operate your Navigator hands-free, while keeping your eyes on the road. This feature is compatible on prequalified sections of divided highways called Hands-Free Blue Zones that make up more than 200,000 km across North American roads.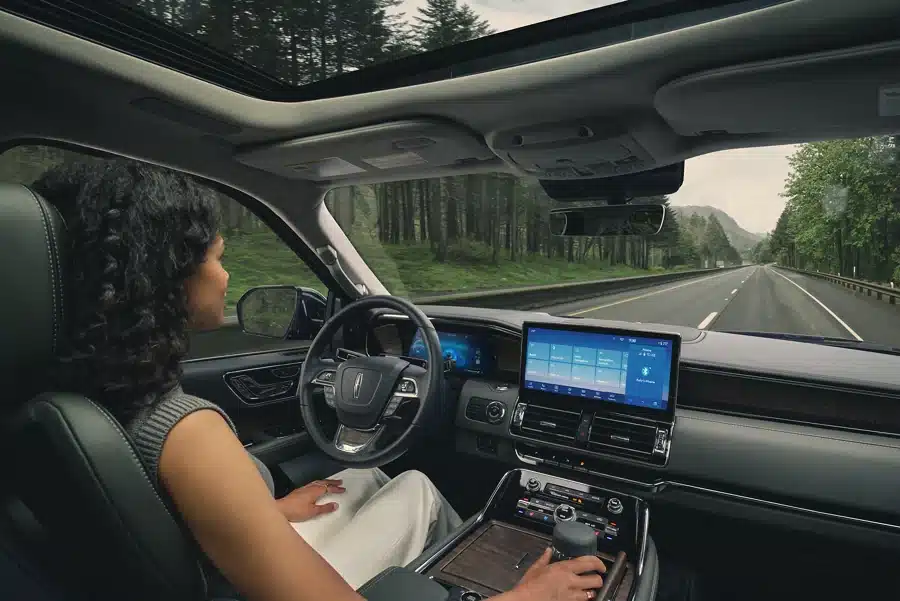 ADAPTIVE SUSPENSION WITH ROAD PREVIEW
Grounding power and smooth performance. Adaptive Suspension with Road Preview works with a front camera to evaluate and monitor the road ahead. When an upcoming bump in the road is detected, the system will prepare the suspension to help lessen the impact on both the vehicle and your comfort.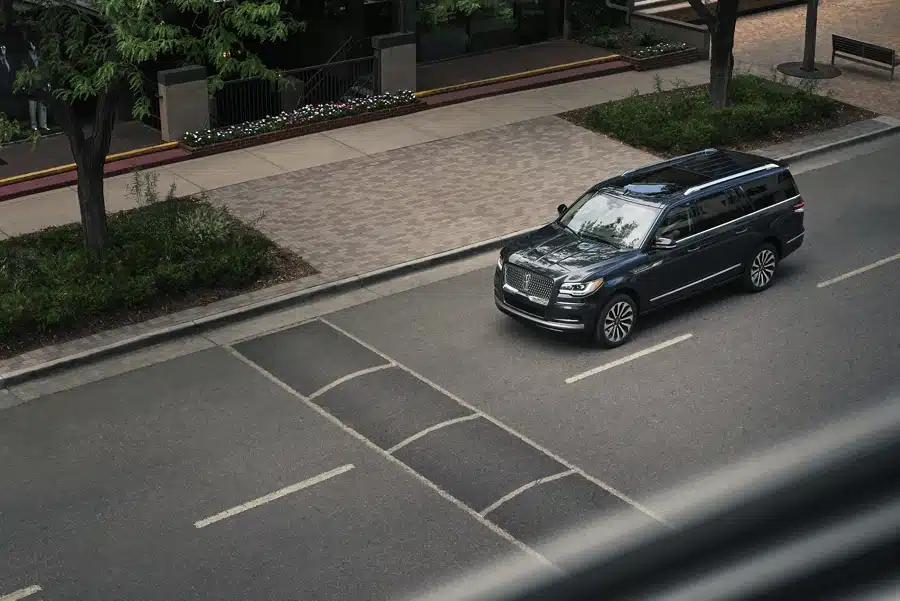 AVAILABLE TRAILER REVERSE GUIDANCE
Smoothly maneuver your trailer in reverse. The new available Trailer Reverse Guidance9 technology on the 2022 Navigator helps drivers back up with their towing vehicle. Seven high-resolution cameras offer five different perspectives, while auto mode tracks movement and adjusts them seamlessly, while also providing alerts. Whether you and your family enjoy boating on open water or pulling a large load — this system supports all your towing ventures.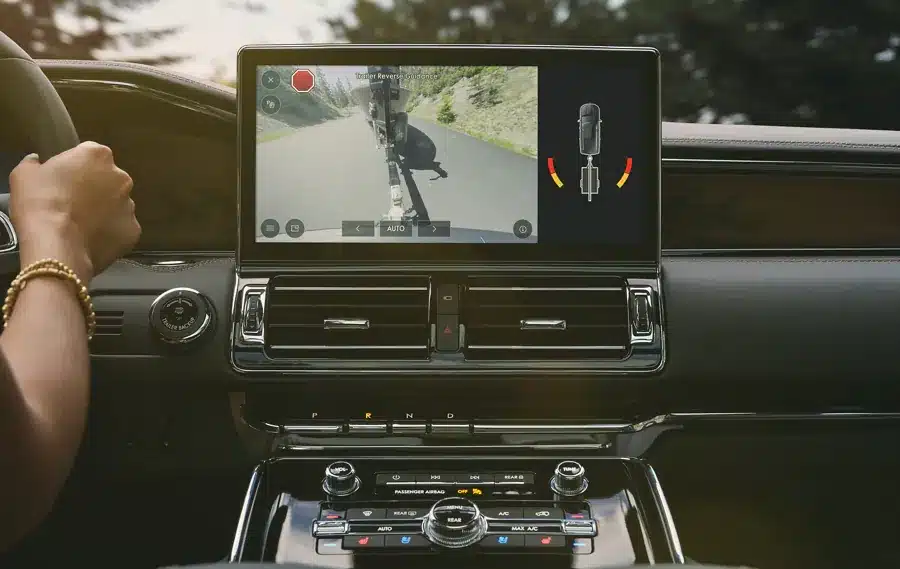 4X4 FOUR-WHEEL DRIVE
Whether it's on the road or off, four-wheel drive offers true mastery of your journey. With a 4x4 drivetrain and twin-turbocharged engine that produces 440 horsepower11 and 510 lb.-ft. of torque11, the road less travelled is more effortlessly explored. Plus, by adding Hill Descent Control™ and available front tow hooks, trying situations can be easily overcome.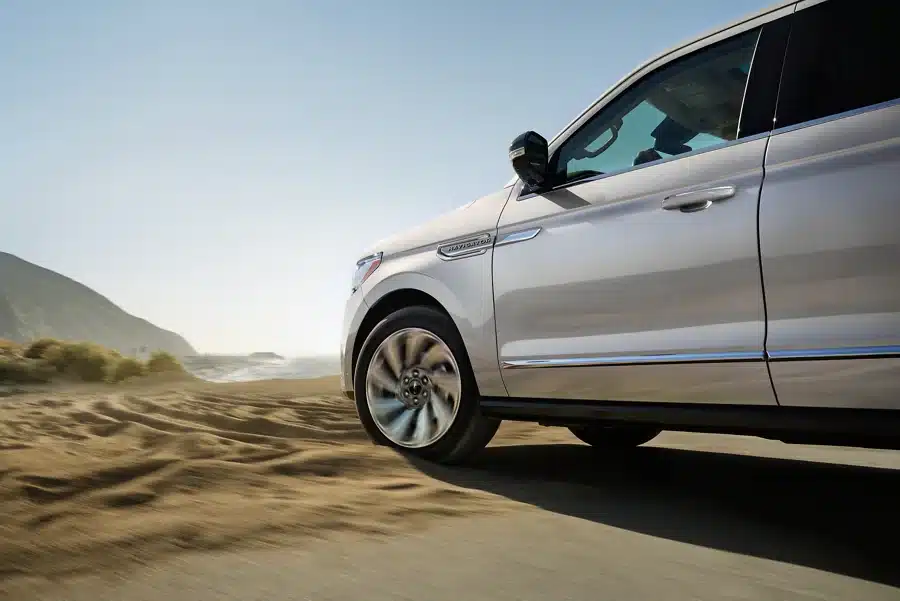 EXPLORE GALLERY
Select an image or open the entire gallery
Exterior
Interior
VIEW FULL GALLERY