SERVICE AT YOUR FINGERTIPS
View Vehicle Health alerts, check your vehicle's maintenance history and schedule a service appointment through your app at participating retailers.
REMOTE ACCESS
CONNECT AND CONTROL
Virtually wherever you are, you can control your Lincoln with complimentary start/stop, lock/unlock and scheduled-start features.
PHONE AS A KEY
UNLOCK CONVENIENCE
Available starting with select 2020 model-year vehicles, Phone As A Key gives you access to the functionality of a traditional key fob even when your key fob isn't with you.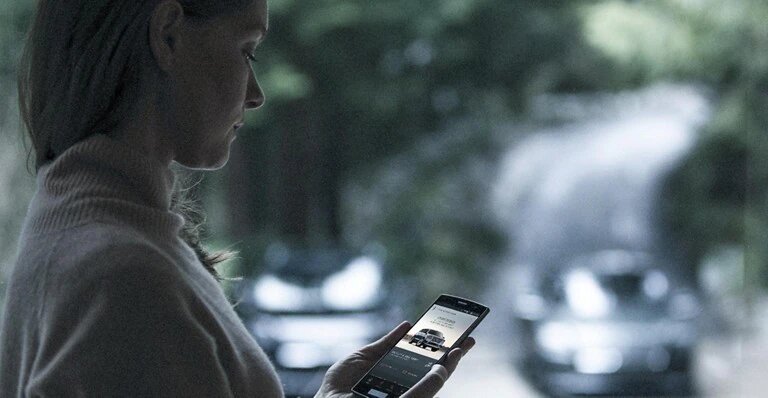 LINCOLN PICK UP & DELIVERY™
SCHEDULING SIMPLIFIED
Vehicle service won't take up your valuable time. Use your app to schedule Lincoln Pickup & Delivery for an effortless door-to-door experience.
LINCOLN AT ITS BEST
SUPPORT
Get personalized assistance from a dedicated team of Lincoln experts. You can connect to a Lincoln Concierge via chat or phone.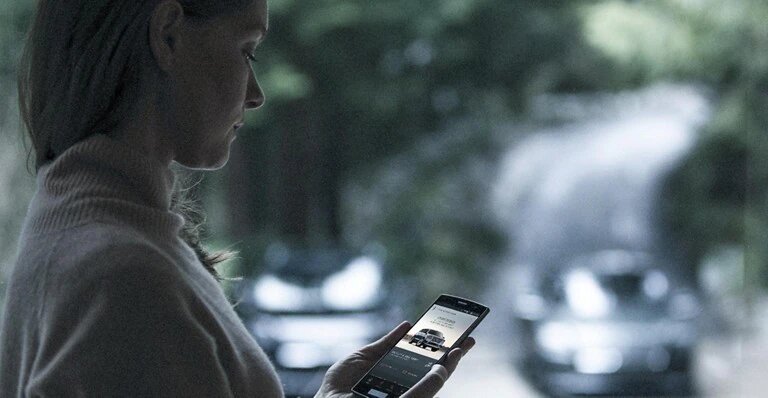 ROADSIDE ASSISTANCE
Should you find yourself in need of assistance, Lincoln services, such as fuel delivery, flat-tire repair and more, may be available through your app.